»GLAMMER HAMMER« – THE EMERGENCY ESCAPE HAMMER!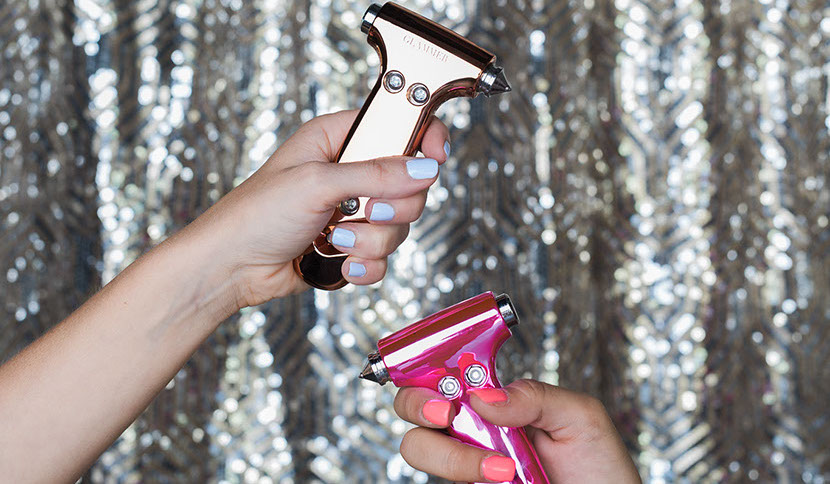 You are driving. You are totally jamming out to Shakira. And then BAM! Someone slams you from the side because they were texting and driving. Something a blingsting girl would NEVER do.
What happens next is up to you. In many cases, your seatbelt will have locked up on you and you may not be able to get out of your car. Or your door and side window may be jammed shut. You are trapped until help arrives.
But, hold the phone, if you have your Glammer strapped to your visor, you are one step ahead. This amazing little metallic emergency escape hammer will allow you to break the side window, cut the seatbelt, and GTFO! And don't even get us started on water rescues. Obviously, should you find yourself trapped in your car under water, the carbide tip on the Glammer will easily shatter the window for your great escape. The Glammer Emergency Escape Hammer now in hot pink by customer request!